1. Login to your MSSQL managment studio.
2. At the left side panel, under Security -> right click Logins -> New Login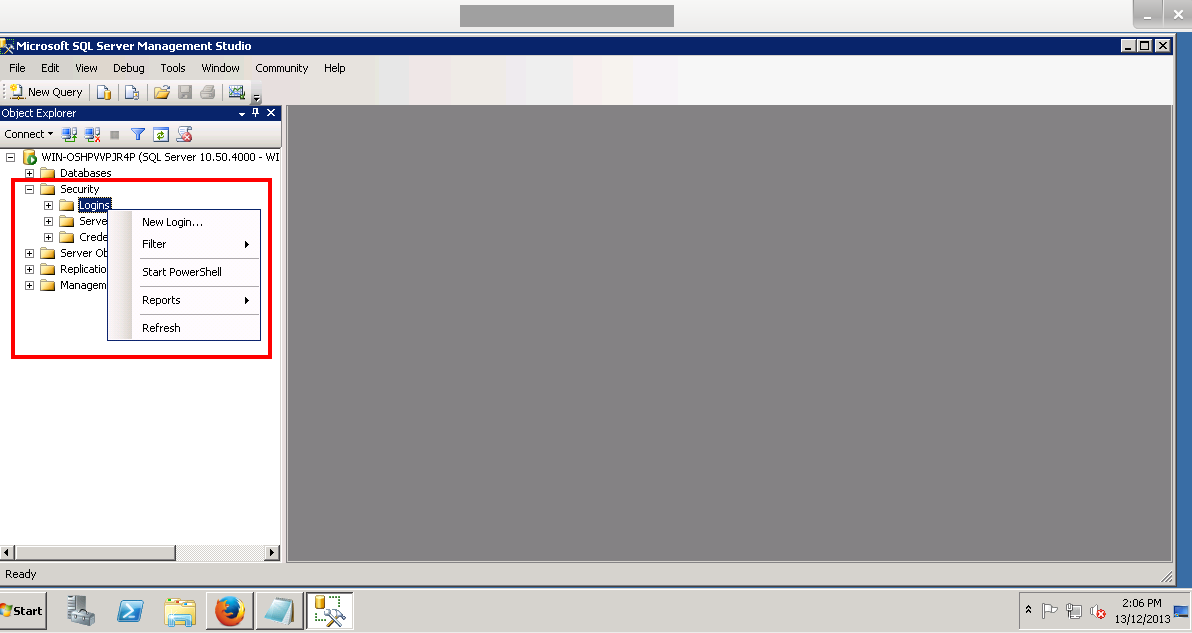 3. Insert all the details as image. Rememeber to select SQL Authentication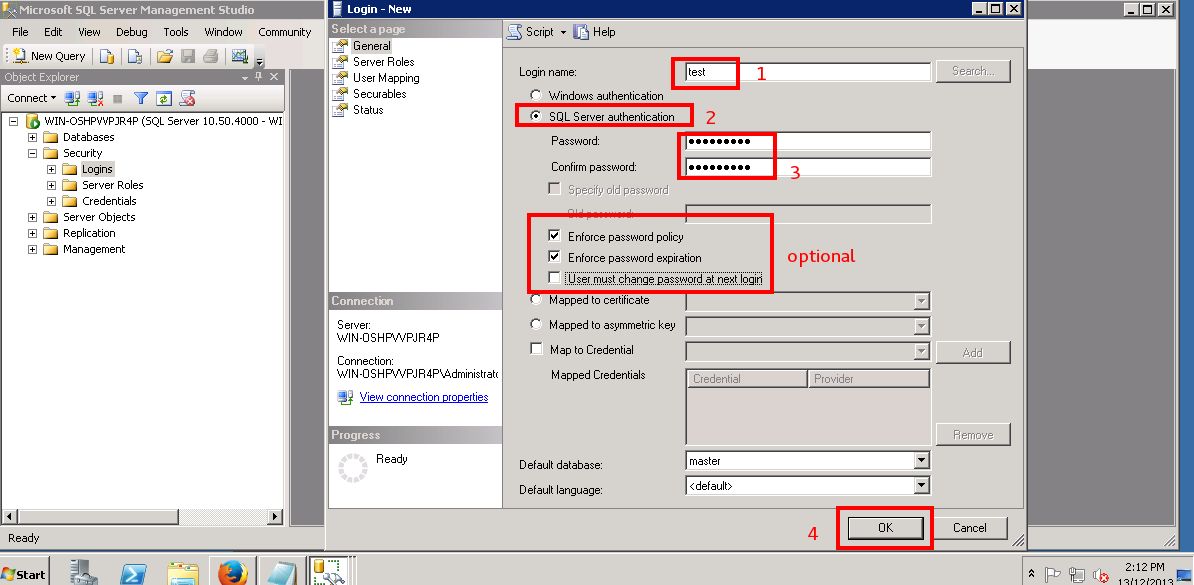 4. After created the login, proceed to create Databases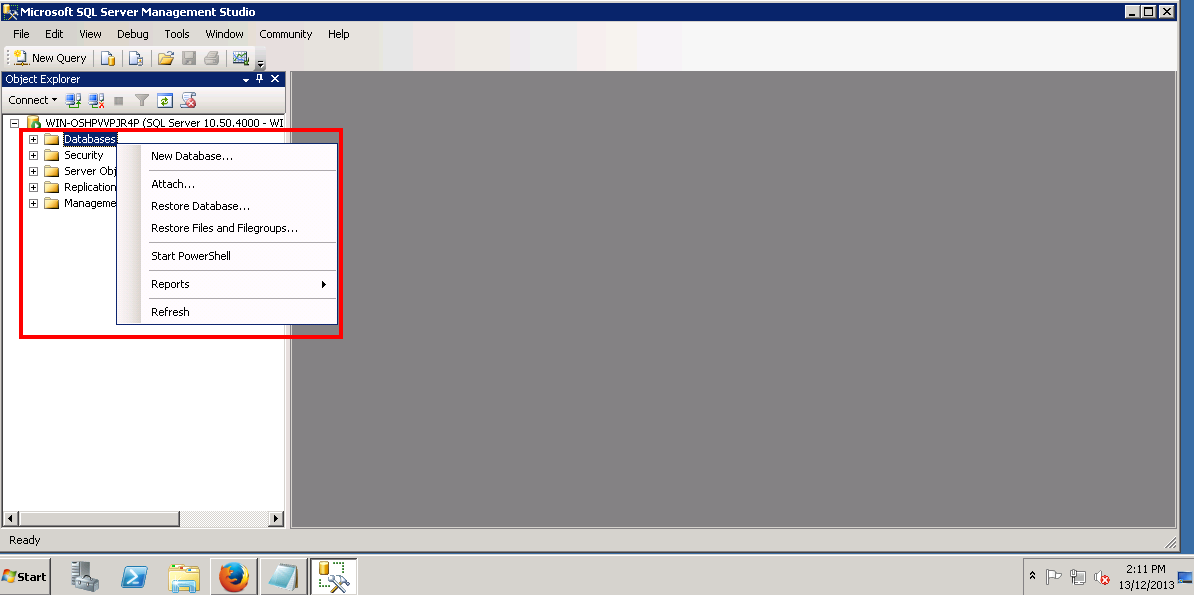 5. Insert the database name, then click on "…" to assign user to the database.Browse for the user login.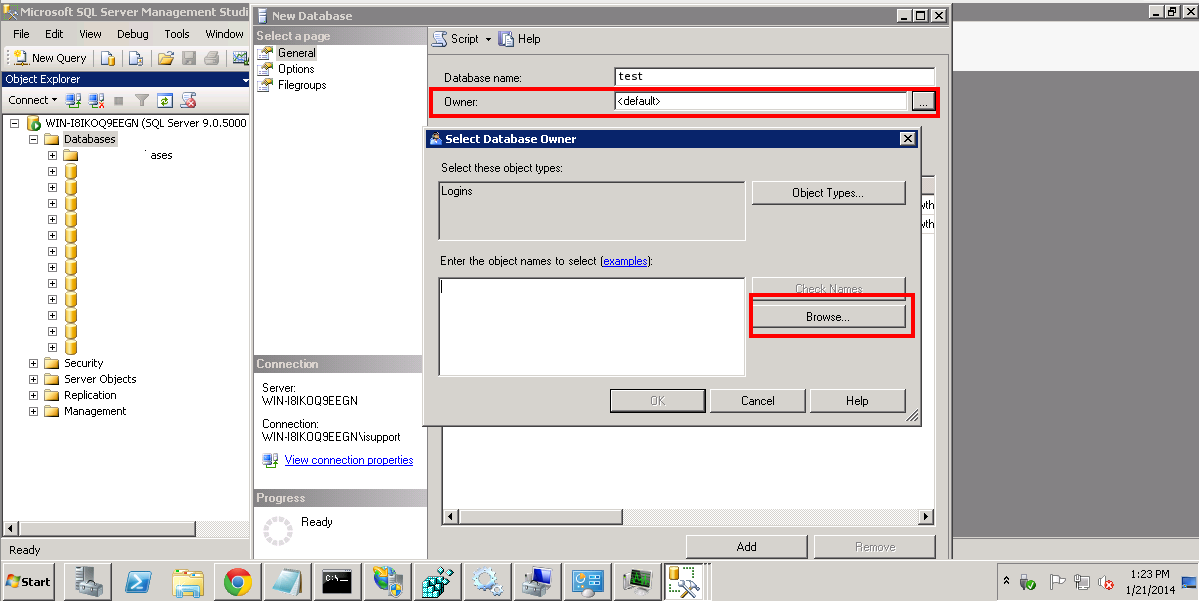 6. Click on the user, then click OK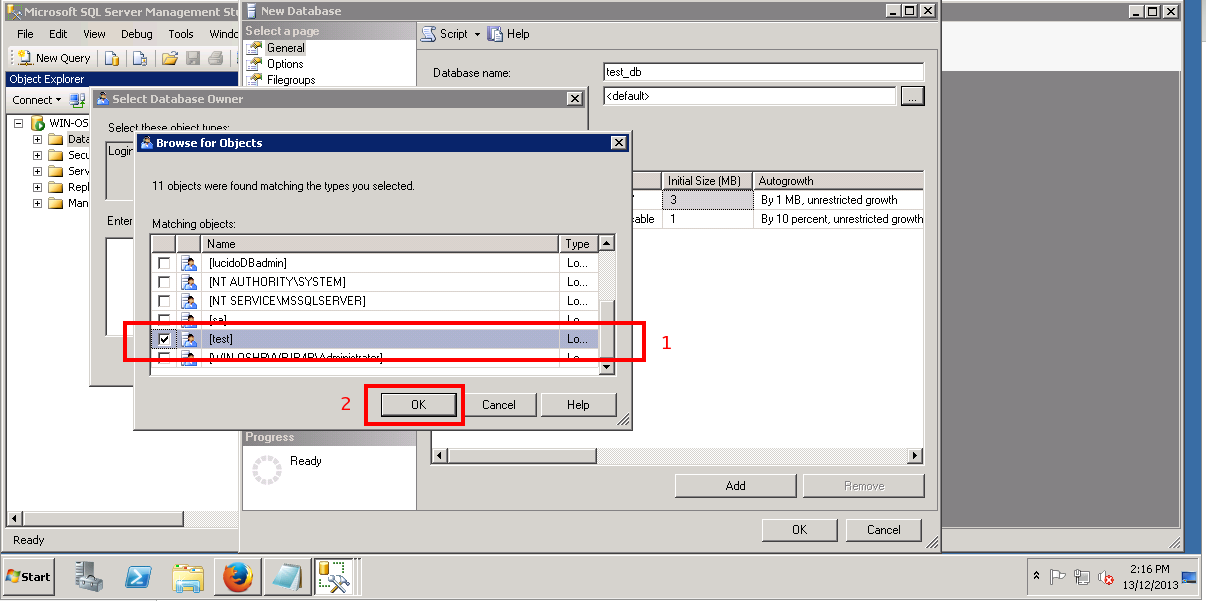 7. Verify the database name and user have been entered correctly. Then click Ok.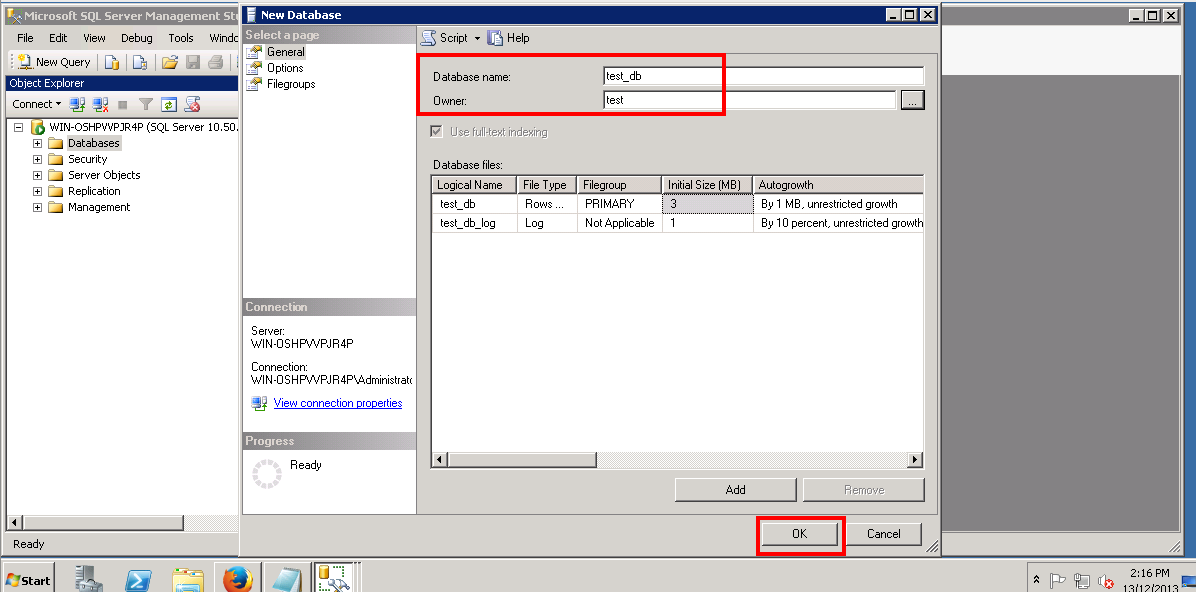 8. You can see now that the new database has been created. Your new user login will also been shown.